Who we are
Delta Group is a privately held investigative firm and has been in business for over 30 years.
Delta Group is a fully operational organization focused on "Partnership" and delivering the highest level of quality products and services. Delta Group has been in business for over 30 years representing controlled growth through exceptional differentiation in risk management excellence while incorporating and evolving our leading-edge technology and analytical expertise. Delta Group is well known for our fraud management and investigative bandwidth ensuring our partners receive superior results through ethical and comprehensive services and delivery. Our leadership team on average represents 28 years of tenured excellence in the insurance and risk management industry coupled with a fully operational team with equally impressive talents. At Delta Group, we take the evolution of our craft to new heights through continuous growth and improvement in our data analytics and technology translating those areas of expertise directly to our partners. When clients need results, they choose Delta.

Innovations
Delta Group revolutionized the industry through our eRemote® technology. Our focus, drive, and commitment to the ongoing development of state-of-the-art surveillance innovations allows us to produce an unparalleled product.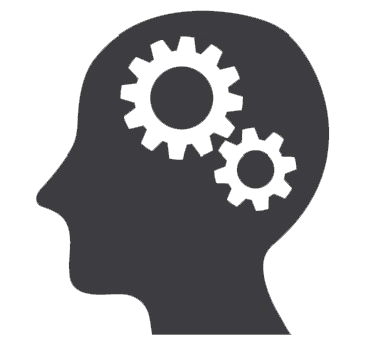 Development
Identifying the art of surveillance as a science indicates you have methods and methodology. The Delta team assigned to your case is skilled to review your file in its entirety and develop a plan of action most beneficial for your claim.
Results
With over 30 years of anti-fraud experience, Delta has earned an enviable reputation for being professional, diligent, and meticulous. Our results-driven approach inspires the production of superior products and service.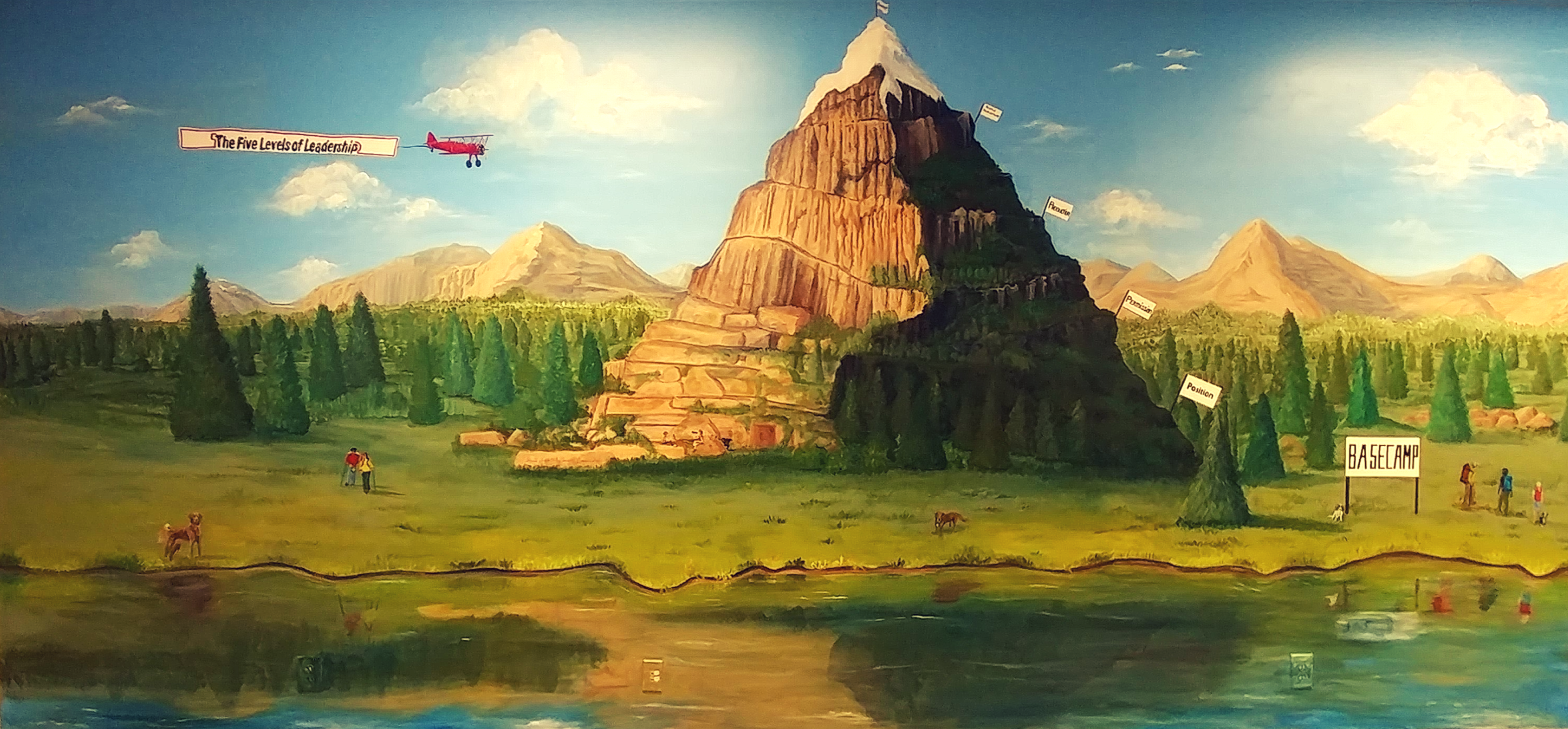 The Delta Difference
Caring Partners, Relentlessly Pursuing Results
The Delta team is committed to achieving results we are proud to provide to our clients. Our passion for the investigation is evident in the products we produce. We believe in developing a true partnership with our clients, and it's important to us they are able to depend on us around-the-clock.