Furry Friends

The walls of Delta are bursting with animal enthusiasts, and our pet-loving culture is no secret to strangers. We have a handful of dedicated doggies that lead our canine operations team, and our visitors can expect to be greeted at the door by our furry friends.

Tanner, Molly, Tank, and Georgie are committed to providing the Delta team with complimentary kisses and warm hugs in exchange for long belly rubs and tasty treats. They never leave their energetic, silly, lovable personalities at home. These pooches are no 9-5ers.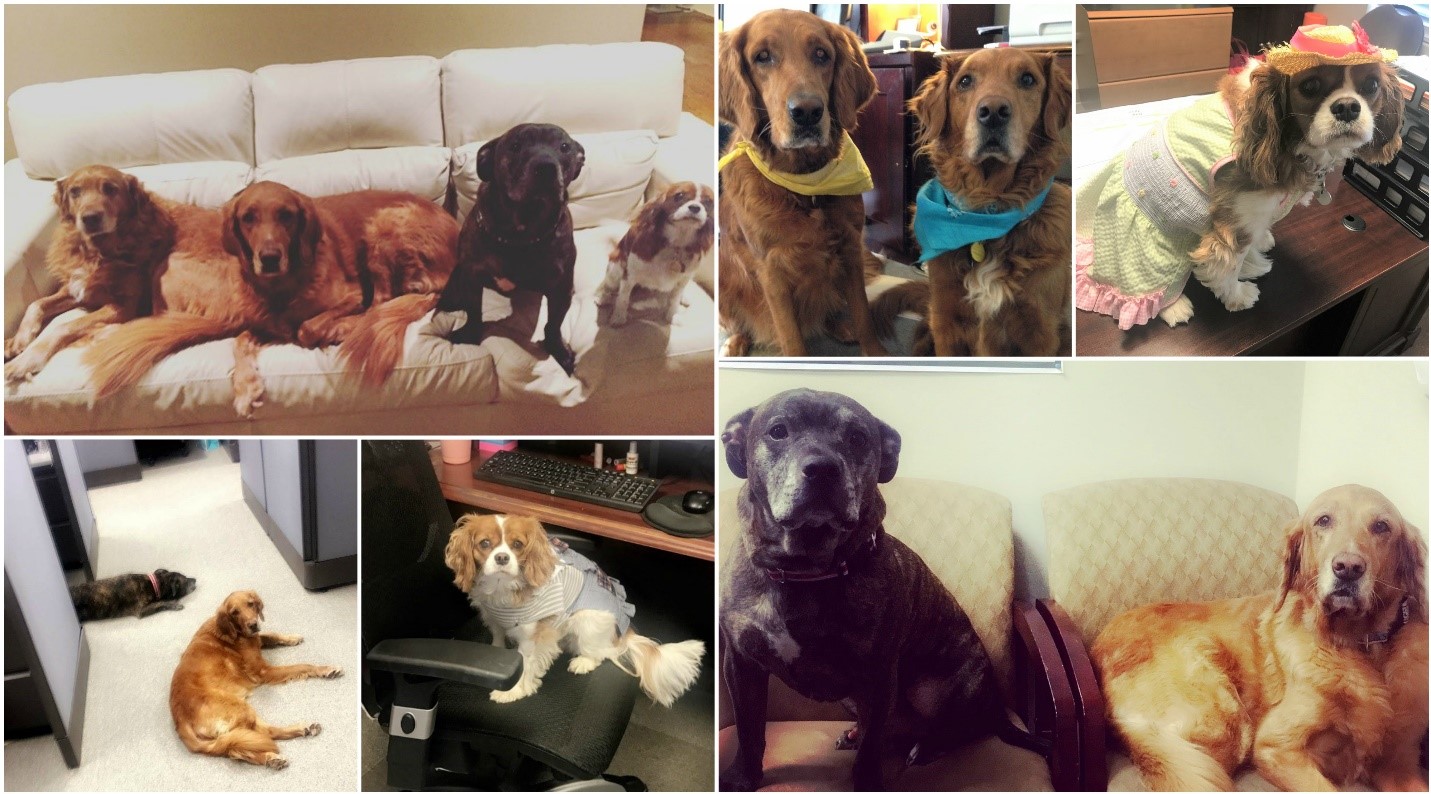 Meet the Delta Team's Fur-babies of the Season!


Meet Cooper, Gracie, and Dakota, our Delta merch advocates!
Cooper, a 5-year-old African Grey Parrot, is a strong advocate of the Delta pens. Gracie is a 4-year-old Newfoundland and is as sweet as can be. Dakota is a ½ Lab, ¼ Australian Shephard, and ¼ mixed who was rescued from a kill shelter in Kentucky. It's safe to say they are lucky to have made a cozy home in New Jersey with their dad, Frank!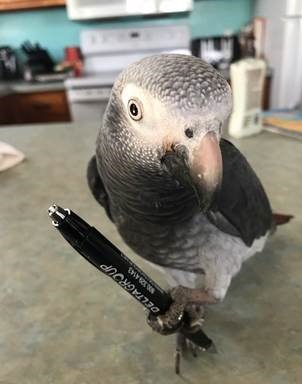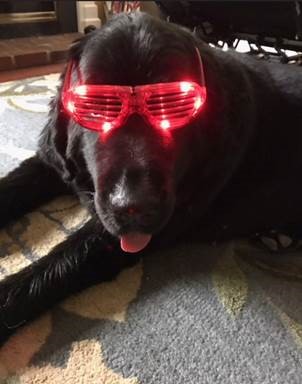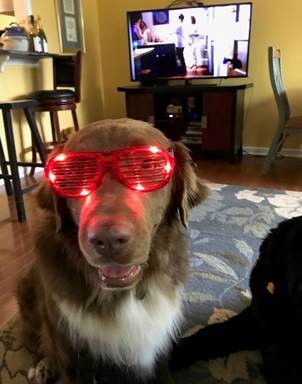 Meet Punk, the mischievous sweetheart!
Punk is one of fourteen fur kids in the Saunders household (not a typo). While there is no room for favorites, this guy certainly demands the most attention. As his name implies, he's a mischievous trouble maker, bully, and thief. His favorite pastimes include: stealing food (like packages of guacamole, pizza slices straight from the box, and wrapped honey buns), beating up his brothers and sisters, and knocking things on the ground. He really is a sweetheart…when he's asleep.