Furry Friends

The walls of Delta are bursting with animal enthusiasts, and our pet-loving culture is no secret to strangers. We have a handful of dedicated doggies that lead our canine operations team, and our visitors can expect to be greeted at the door by our furry friends.

Tanner, Molly, Tank, and Georgie are committed to providing the Delta team with complimentary kisses and warm hugs in exchange for long belly rubs and tasty treats. They never leave their energetic, silly, lovable personalities at home. These pooches are no 9-5ers.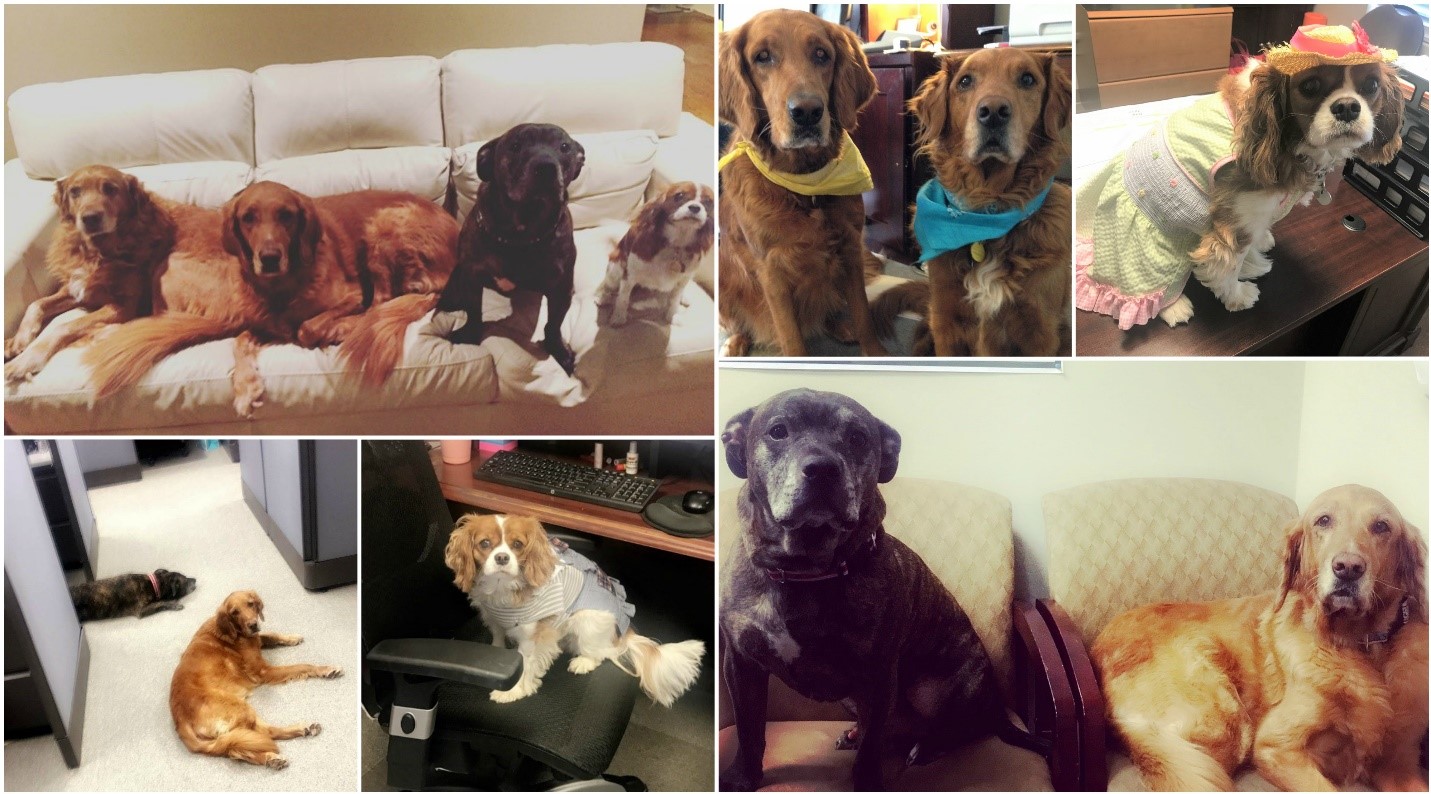 Meet the Delta Team's Fur-babies of the Season!


MEET BEESLY, THIS SEASON'S FABULOUS FELINE!
Beesly was rescued by her mom, Julie, when she was just a tiny 4-week-old kitten. She is now 6 years old and loves spending time with her mom, dad, and new baby sister. She loves staring and meowing loudly at birds, playing with straw wrappers and ponytail holders, midnight running fits, and cuddling with her dad (but not her mom). She also enjoys hiding behind doors and spooking guests as they walk by.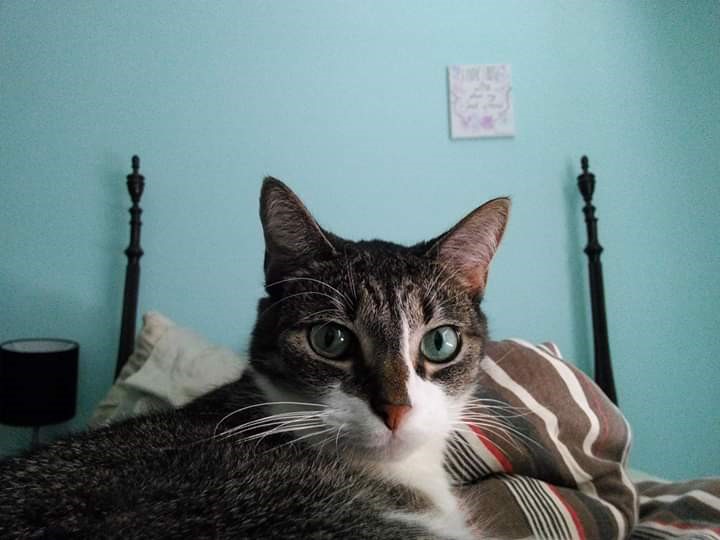 MEET TACO, THIS SEASON'S CANINE CUTIE!
Taco can be described as a roadrunner cuddle bug. He is a purebred Pomeranian; however, he acts more like a bunny and a cat. His favorite activities include getting the zoomiez, longingly staring at whatever you're eating, barking at the wall, giving unwanted kisses, and crying to "do yard work" with his grandpa. According to his fur mom, Ariana, he is not the sharpest knife in the drawer, but she loves him anyway. (Check out that smize…)