Furry Friends

The walls of Delta are bursting with animal enthusiasts, and our pet-loving culture is no secret to strangers. We have a handful of dedicated doggies that lead our canine operations team, and our visitors can expect to be greeted at the door by our furry friends.

Tanner, Molly, Tank, and Georgie are committed to providing the Delta team with complimentary kisses and warm hugs in exchange for long belly rubs and tasty treats. They never leave their energetic, silly, lovable personalities at home. These pooches are no 9-5ers.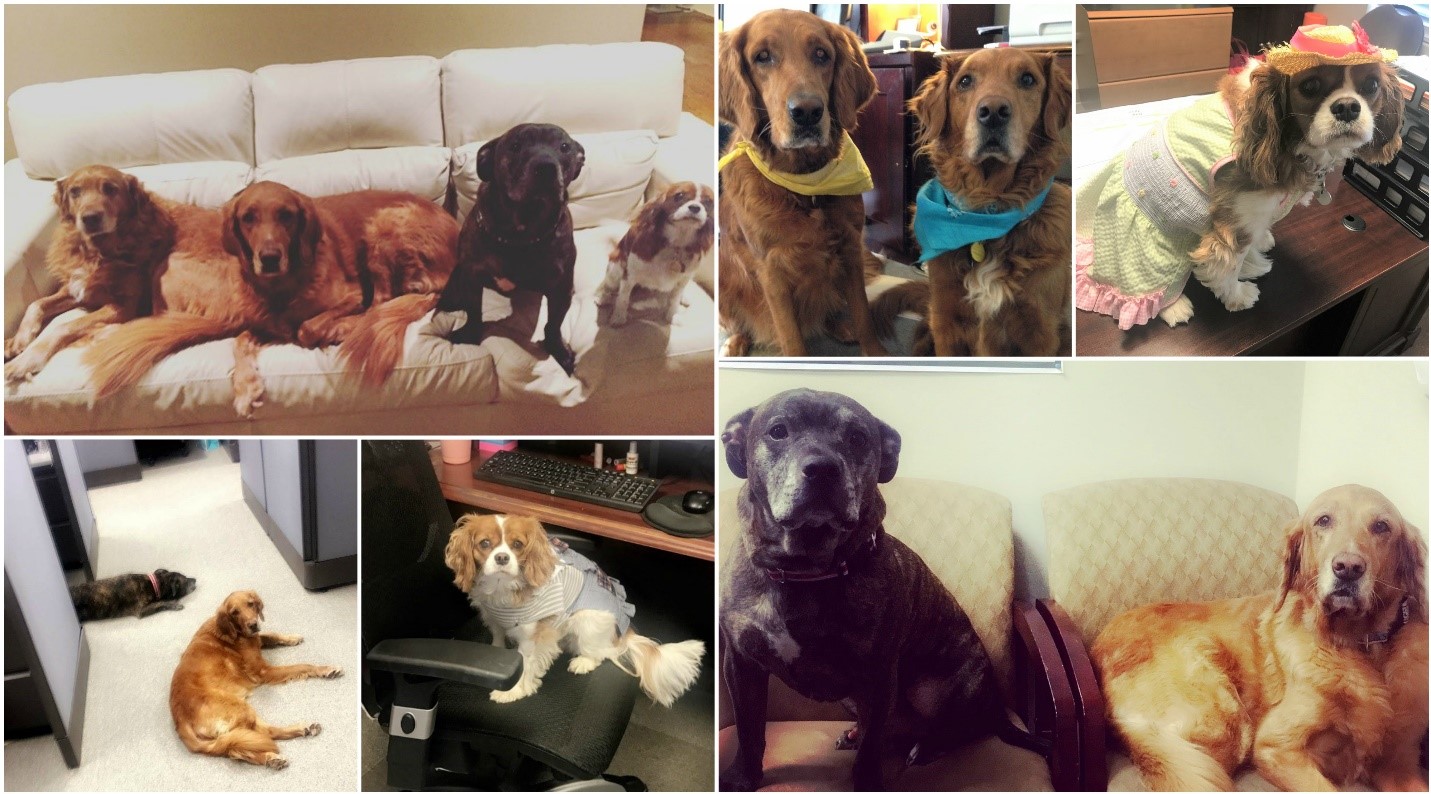 Meet the Delta Team's Fur-babies of the Month!


Meet Foxy, our furry feline!
Foxy is an incessant "purrer", and she'll lay like a ragdoll in your arms forever. She meows to her toys, and some days, she patiently waits on them to meow back. This sweet kitty was an unexpected gift to Donna, and is beyond precious!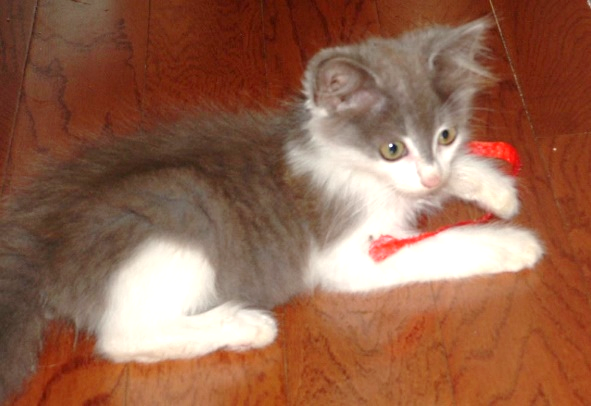 Meet Dobby, this cute canine!
Dobby is believed to be a middle-aged, Miniature Pinscher/Chihuahua mix. He was found abandoned and malnourished two years ago, with cuts all over him and a BB gun bullet in his ear. He was quickly taken in to the vet and nurtured back to health. Dobby is now happy, healthy, and spoiled! He loves to take long naps under his blankets and has become very protective of his new momma, Corey!