Management Team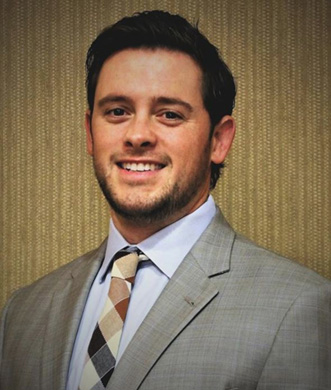 Ray Therrien
Chief Executive Officer
Ray Therrien is the CEO of the Delta Group. Ray came to Delta with a wealth of experience in the insurance marketplace. He has held a variety of key leadership positions throughout his 15-year career. His diverse experience ranges from Insurance, Managed Care, Consulting, Brokerage, and Fraud management. Ray has a proven track record of building high performing teams in his various roles. Ray has a passion for innovation and excellence, and he is recognized as an industry leader.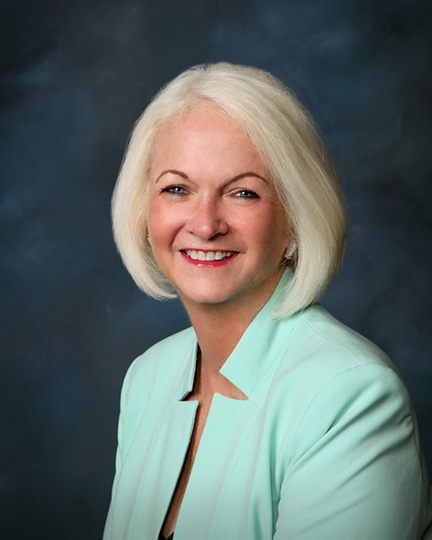 Nancy Gillis
President, Director
34 years ago, Nancy and Ray took a gamble and launched their lifelong endeavor, Delta Investigations, later to become, Delta Group. Nancy earned a bachelor's degree from Florida State University with a major in risk management and insurance. Prior to the Delta venture, she started her professional career as a commercial insurance underwriter and claims adjuster. This experience gave her an appreciative and well-informed perspective on the needs of adjusters in the fraud arena. Nancy is proud of Delta's longstanding relationships with its partner clients and the results the company has relentlessly pursued over three decades. Nancy continues to oversee and administer the day to day operations of the company. Her proudest accomplishments, however, are her three children, Adam, Ross, and Sarah, their countless achievements, and the fine individuals they have become.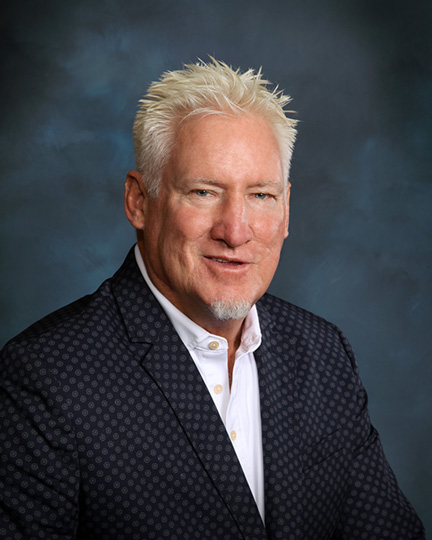 Raymond Gillis
Director
In company with Nancy, Raymond took a risk, withdrew their life savings and purchased his first camera to begin their surveillance career. 34 years later, Delta Group has attained a level of success Raymond could not have imagined the day he brought home that Sony Portapak. Raymond graduated with a bachelor's degree in criminal justice from Florida State University before he began his career as an underwriter and claims adjuster at The Hartford, where he and Nancy met. Raymond pioneered Delta's eRemote® camera and presented the industry with a product that would revolutionize the future of surveillance. He continues to be the driving force behind Delta's dedication to staying on the forefront of technology through strategic innovation. He presents CEU credit courses and offers the private investigator eligibility class for the State of Georgia. Like Nancy, Raymond considers Delta's success to be one of his greatest achievements; however, he believes life's greatest accomplishment is seeing your children become successful, respectable individuals. He could not be prouder of his children's accomplishments to date.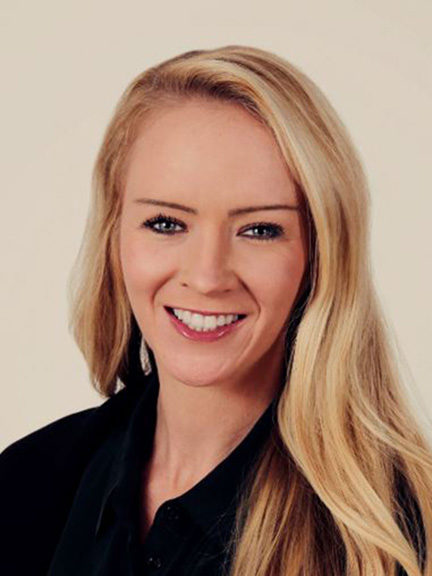 Sarah Gillis Duke
Chief Operating Officer
As Delta's Chief Operating Officer, Sarah is tenaciously devoted to providing unparalleled, reliable results. As a product of the anti-fraud industry, Sarah had the opportunity to delve into the investigative scene at an early age, acquiring valuable experiences prior to the start of her career many years later. Sarah received a bachelor's degree in marketing from Florida State University and a master's degree in entrepreneurship from Western Carolina University. At the start of her career, she spearheaded the internal operations component of Delta's eRemote® division together with her father, Raymond Gillis and quickly moved into the role of Chief Operating Officer soon after. Sarah is an engaged leader, and she takes pride in Delta's relentless, dedicated operations team. Sarah's drive, commitment, and passion for excellence is evident through Delta's ongoing innovative development, unrivaled products, and top-notch customer service. She is grateful to work alongside her family as she achieves accomplishments of professional and personal success.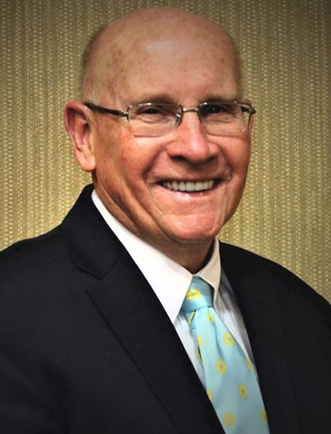 Francis X. (Frank) Sztuk
Senior Vice President, Investigative Services
Frank came to Delta after a rewarding 36-year career with the Hanover Insurance Company, where he developed the Special Investigation Unit Program. He retired from the company as the national SIU strategist, responsible for oversight of one of the leading anti-fraud programs in the industry. Frank has served on many boards and councils throughout his career, most notably as chair of the Massachusetts Insurance Fraud Bureau. He is also a former chairman of the national Coalition Against Insurance Fraud, as well as the NY Alliance Against Insurance Fraud, where he still chairs the Public Outreach Committee. Frank sat on the New Jersey Insurance Commissioner's Fraud Advisory Board and the New Jersey Insurance Council Anti-Fraud Committee. He has lectured both nationally and internationally on the subject of insurance fraud and continues to present at various programs such as the ISO/NICB Insurance Fraud Management Conference and the IASIU annual fraud conference. Frank is a lifelong resident of New Jersey, where he lives with his wife, Angela.